Shop Pure Yogi
Alternative Abbot Jute Bag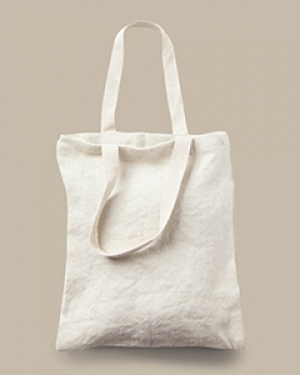 Alternative Abbot Tote
Made from 100% Jute, this unisex tote will take you from the country club to the surfer's lodge. Supremely simple, it's a blank slate for styling with any outfit and carrying all your everyday gear.

This item is custom-vintaged for a perfectly worn-in look and feel. Nuances in color and texture are unique to each piece. Hand wash with care.


Available for custom printing.




$19.00